Black Tie Music announced the latest Rap / HipHop album from WorldWide Fizzy entitled Same Thang available Spotify, iTunes,Google Play, Tidal and More on 11/04/2020.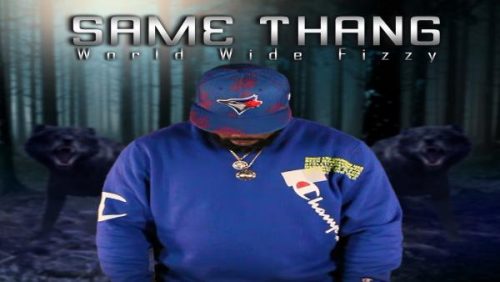 Pittsburgh, United States - November 22, 2020 /PressCable/ —
For Rap / Hip Hop fans looking to get their hands on the latest WorldWide Fizzy album, the wait is over. Black Tie Music has announced that Same Thang will be available on 11/21/2020. Full details and links to buy the album can be found On All Streaming Platforms.
This is a MASTER PIECE of Hip Hop. Fizzy has rased the bar for all rappers comming out this YEAR. All Albums and Singles Will Be Compared To WorldWide Fizzy & His Multi Platinum Releases Of Music.
WorldWide Fizzy is not letting quarantine slow him down from his grind, WorldWide Fizzy has put out 2 music videos for the new album so far, beginning with "Same Thang"
" target="_blank"> in October. Earlier this month, he dropped the music video for "Everything Big,"